Main Blog Page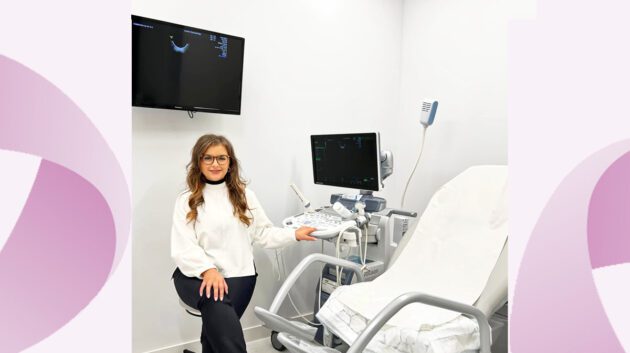 11th January 2022
We welcome sonographer, Edel Bulman to the team
Meet Edel, an experienced sonographer who has joined the LG team and spent her first day performing early pregnancy and gynae scans in the city of London.
Edel is an experienced sonographer and joins the team from Southend University Hospital (NHS trust) where she is Deputy Ultrasound Manager and performs a large number of early pregnancy and emergency gynae scans.
Edel will perform early pregnancy scanning (pre 13 weeks and fetal wellbeing / growth scans) in addition to pelvic ultrasound scans at our location near Liverpool St in Austin Friars, on Tuesdays and Thursdays.
Edel is passionate about ensuring patients feel comfortable and at ease during appointments while treating them with compassion and kindness.
View appointment availability or learn more about our sonographer-led services