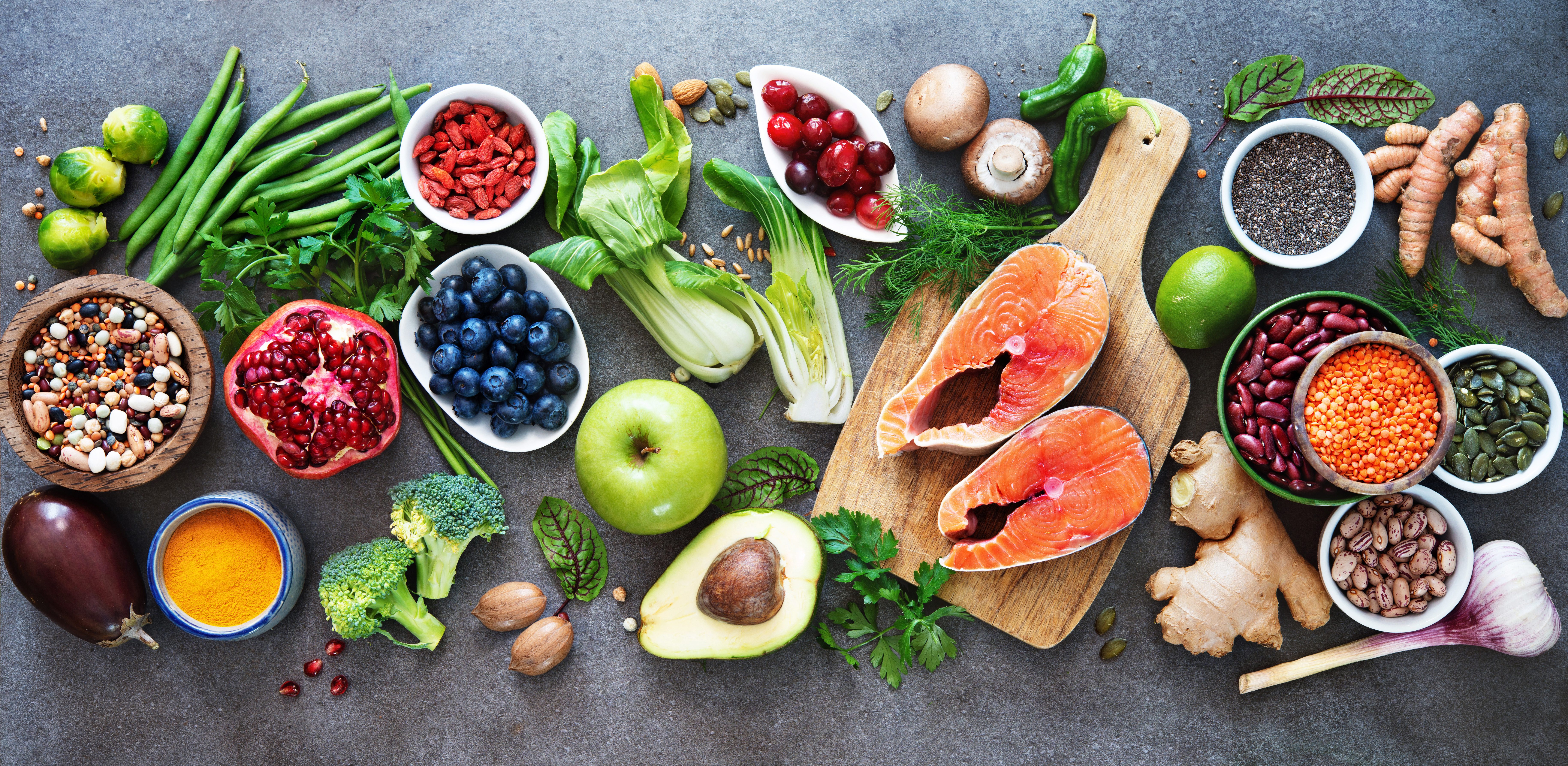 Nutritional Services
Our nutritionist will work to identify any such potential imbalances that may be contributing to your specific health problems and preventing you from reaching optimal health and peak performance.
Who is it for?
All women who wish to identify any potential nutritional imbalances and how these may be contributing to your particular symptoms of ill-health.
To support digestive issues such as IBS, bloating, indigestion, etc.
To gain general healthy eating advice (including practical recommendations)
To seek advice on how to support an existing health condition such as menopause, endometriosis through nutrition
To gain advice on healthy and sustainable weight loss
This list is by no mean exhaustive.  Our nutritional therapist will work alongside your consultant to personalise an achievable, nutrition programme to meet your individual needs. This may include dietary supplements, where appropriate.
What does it involve?
Prior to a nutritional consultation, you will be asked to fill out a detailed health questionnaire and a 3-day food diary, so your therapist can get a really good overall picture of your current health status, diet and lifestyle
A 75 min consultation with a nutritionist
Your therapist will try to gather more information from you. You will most likely need to expand on certain parts of your questionnaire as well
Identify nutritional, diet and lifestyle factors that could be contributing to and/or underlying the symptoms and health conditions that you are experiencing
You'll leave the consultation with a personalised and safe nutrition and lifestyle programme that is evidence based, and tailored towards your very individual requirements.
Comprehensive report
Direct access for any urgent health concerns
The following can be added at an additional cost:
Supplement recommendations
Blood tests
Functional tests if your nutritionist feels these could be beneficial, perhaps to assess if you're deficient in any vitamins and minerals
If you are visiting us at The Portland Hospital, there may be additional hospital charges that will be billed directly to you by the hospital and the total invoice amount should be the same.
Whilst we aim to provide a one stop service for the maximum convenience of our patients, if you have any questions pertaining to your results, we request a follow up appointment is booked.
COSTS
£300

Consultation

£200

Follow Up Consultation