Main Blog Page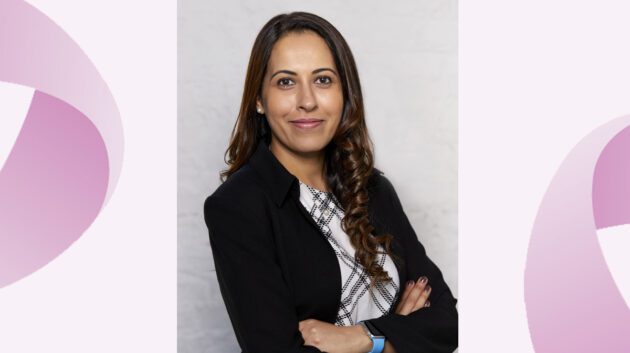 11th October 2021
Ms Sangeeta Khinder joins the London Gynaecology team
We are delighted to welcome Ms Sangeeta Khinder, consultant obstetrician and gynaecologist to the London Gynaecology team.
Ms Khinder brings vast expertise and experience to London Gynaecology as lead for Gynaecology Oncology and Deputy Lead for Colposcopy at her NHS Trust, The Whittington Hospital. Her roles at her trust also includes, Lead for Women's Health and Maternity Services Clinical Guidelines Committee (MCGC).
Ms Khinder expertise includes the following: minimal access surgery, management of ovarian cysts, fibroids, pelvic pain, heavy periods, abnormal bleeding after the menopause, outpatient hysteroscopy, colposcopy & abnormal smears and scanning for both early pregnancy and gynaecology.
We are pleased to have introduced online booking which allows patients to book directly with Ms Khinder or any other member of the London Gynaecology team. For appointment enquiries, please call our team on 020 7101 1700. or email [email protected]