Main Blog Page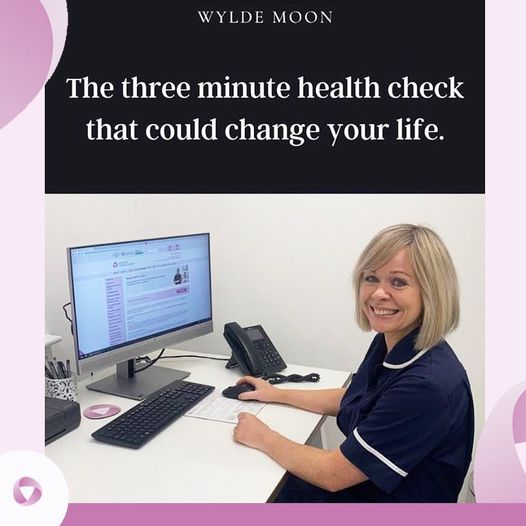 25th January 2023
Cervical Screening: Common Myths Debunked
It's extremely important to attend your regular smear test when due – as this helps save thousands of lives each year. A smear test is a simple routine health check that unfortunately many women put off. The biggest risk factor for cervical cancer is not having a smear test and remaining unaware of the development of the pre-cancer.
London Gynaecology's Clinical Nurse Specialist, Jennifer Byrne spoke to @wyldemoon to quash the 10 most common thoughts and worries about this check up.
Everyone who walks into the examination room feels awkward. Being anxious beforehand is normal but turning up for smear tests every three years is so important. Tell your nurse that you're feeling nervous and remember you can always bring a friend or a family member with you.
Also don't be afraid to ask questions – sometimes knowing exactly what's going to happen and in what order can help. We don't mind stopping
No procedure or exam should be painful but it might feel uncomfortable. If it gets too much, tell your nurse – we really don't mind pausing. Most exams won't take more than a couple of minutes.
We don't care what your 'down there' looks like! We see hundreds of women every week – and they come in all shapes and sizes. We aren't here to judge or even look – our job is to check inside the vagina and look at the cervix to make sure everything is healthy.
To keep reading more of Jennifer's advice and tips, click here.
Jennifer offers a range of Nurse-led services including smear tests from our conveniently located clinic in the City of London, learn more click here.