Main Blog Page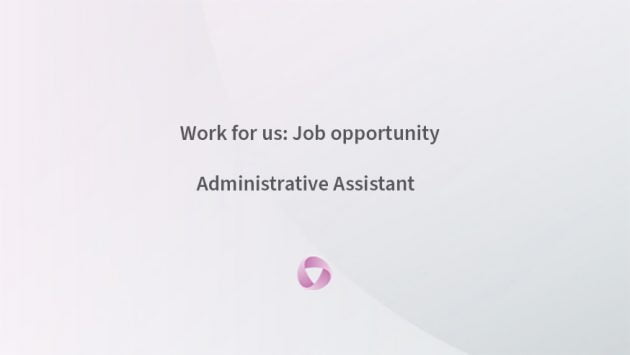 6th September 2021
Administrative Assistant Opportunity: Part time role
We are a busy Gynaecology Practice, based at two locations: The Portland Hospital, one of London's leading private hospitals, and our new clinic in the heart of the City of London.
Whilst we have a full time administrative team, we are in need of some additional administrative support. We are looking for an Administrative Assistant to provide support to both the secretarial team and to the Consultant Gynaecologists in the clinic.
Duties include: taking payments, photocopying and scanning, answering the telephone, booking appointments and providing general support to the secretarial team as and when required.
This role would suit an organised, proactive and detail orientated individual. Candidates should have demonstrable admin experience, preferably in a medical setting.
Hours: Part time – minimum of 12 hours per week, including some weekdays during office hours, weekday evenings & Saturday mornings.
Full training will be provided. Applicants will need to commit to a 12-month contract as a minimum.
The role is patient-facing and the practice employs social distancing and cleanliness measures in relation to Covid-19.
Applicants should apply by sending their cv and covering letter, highlighting their relevant experience, to Snehal Babar, at London Gynaecology at [email protected]
Email Subject line: Admin Assistant FAO Snehal
Due to the high number of applications, we will be unable to respond in every instance.