Main Blog Page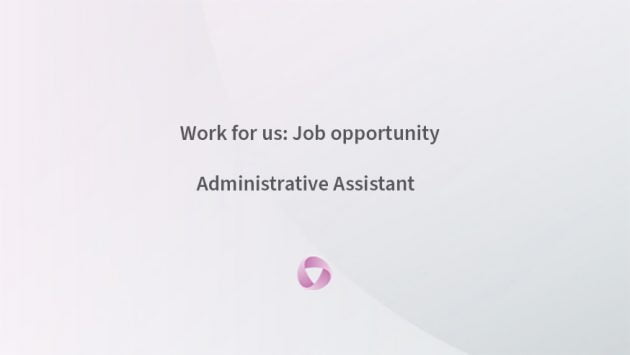 24th May 2021
Work for us: Administrative Assistant
Our COO is looking for an administrative assistant to help her with her duties. This includes (but definitely not limited to), arranging meetings (co-ordinating diaries), minute writing, document editing and formatting, Excel manipulation (vlookup, pivot, concatenate level skills), filing, PowerPoint presentation work, organising/working with IT and other suppliers / helping stay on top of projects.
We are a busy women's health practice, we as passionate about creating the best experience for patients as possible, and that results in having a very busy COO who is driving new change as well as dealing with day to day management of the business. This is a great role, working very closely with Emma, and is based at Portland Hospital and possibly our clinic in Austin Friars.
This would suit a dynamic individual who enjoys getting on with the job, ticking off a big task list and multitasking.
It's a temporary position for a few months, but could lead to longer term employment. The successful candidate would need to have a basic DBS check.
Interested applicants should send their cv and covering email to [email protected]
Application deadline Tuesday 1st June.