Main Blog Page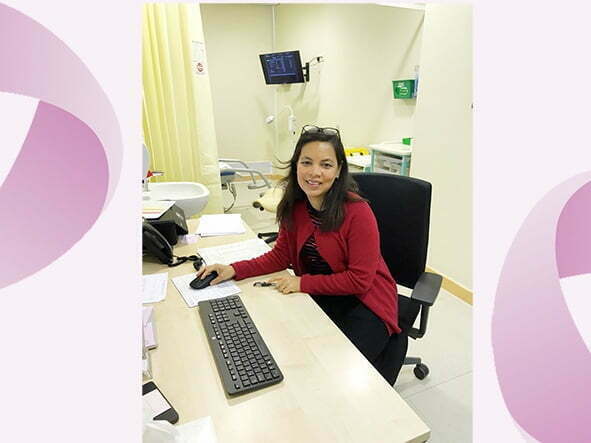 20th April 2021
Ms Michelle Swer joins our team
We are delighted to announce that Ms Michelle Swer, consultant Gynaecologist, has joined the London Gynaecology team and will be seeing patients at our locations at The Portland Hospital and our new opening in The City of London.
Ms Swer is a highly experienced consultant Gynaecologist and holds the post for Care Group Lead for Gynaecology at her NHS Trust and is also part of the Abnormal Invasive Placenta Regional Service. She trained for Obstetrics and Gynaecology at a number of reputable London hospitals and her expertise is in early pregnancy and gynae scanning after having completed two years as Clinical Research Fellow at UCL.
Ms Swer has publications and book chapters in both early pregnancy and obstetrics and feels privileged in being able to help women through all aspects of their reproductive life. Her main interests lie in ambulatory gynaecology including scanning and outpatient hysteroscopy, early pregnancy and menopause, Ms Swer also speaks Italian.
If you would like to learn more about Ms Swer, visit our team page. For appointments and enquires, call our team on 0207 101 1700 or email, [email protected].