Main Blog Page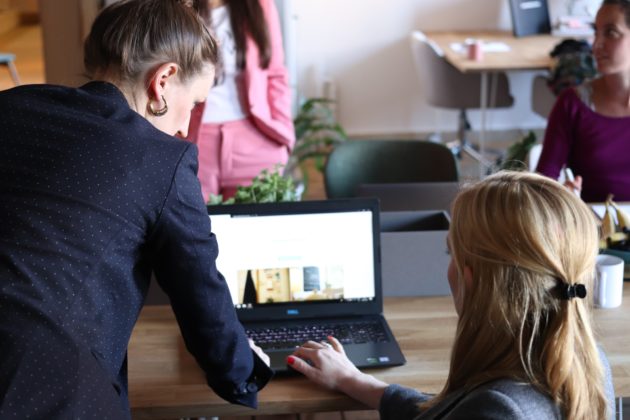 1st June 2022
The Menopause in the Work Place
Handling menopause in the work place.
The menopause can have a huge impact on our functioning at work. It's important that employers create and support a positive and open environment for women going through the menopause to help maintain their confidence and happiness at work and to prevent women feeling like they need to hide why they may be struggling at work.
Will my employer have a menopause policy?
If you are struggling with menopausal symptoms at work, it is worth finding out if there is a menopause policy at your workplace. A menopause policy is useful as it helps people within the organisation including managers, supervisors and team leaders to understand what the menopause is and how it can affect people. The policy may also help to identify who is a point of contact for queries related to the menopause and what support is available to staff affected by it.
There are simple changes at work that can make a huge difference to menopausal symptoms, these include:
Think about the temperature and ventilation in your workplace.
Are you able to work near a window?
Do you have access to a fan?
The material and the fit of your uniform, if there is one. Does this make you feel hot or cause discomfort? Is there an option for an alternative?
Is there a suitable room for you to rest if needed, for example a quiet room?
Are the toilet facilities easily accessible?
Is cold drinking water available?
Is flexible working an option?
Is there a menopause or wellbeing champion at work who could help people affected by the menopause? The champion could be a point of contact if you need advice, or someone to initially talk to if you are not comfortable talking to managers.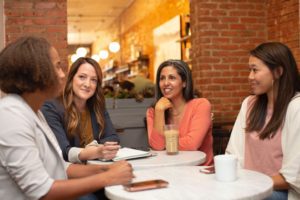 Consider setting up a support network for staff affected by the menopause in your workplace as you will not be alone. Often sharing common experiences can be really helpful.
Is there an option for psychological support through work? We know that the menopause can have a real impact on mood and self-confidence and often women may benefit from counselling or talking therapies.
Worried about the menopause?
Start by booking a Menopause Consultation for specialist advice from our menopause experts today. Packages Include Consultation & Testing. Packages Starting From £540. Or book to see our GP Dr Shivani Dattani for a menopause consultation. Click here to find our more.