Main Blog Page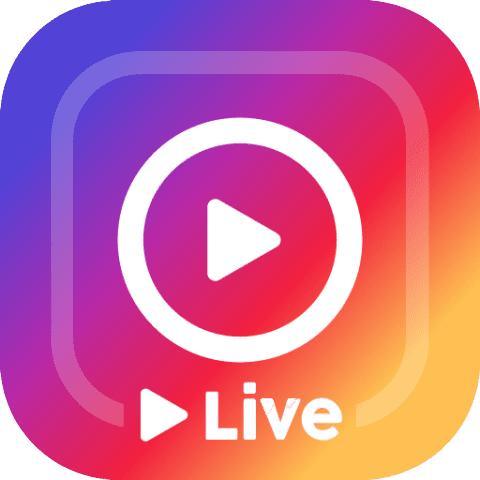 1st February 2023
Save the Date – Fibroids Instagram Live
Save The Date: Tuesday 7th February at 7pm LIVE
UK's leading consultant gynaecologist Mr Narendra Pisal, who specialises in complex fibroid problems, will be a special guest, joining host Dawn Heels, next week on Instagram for a live event.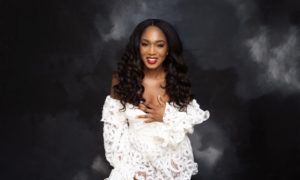 Mr Pisal is an expert in fibroid surgeon, specifically in minimally invasive procedures. Over the last 21 years, he has performed many key hole and open surgery. He is passionate about educating women about their treatment options for fibroids.
After a painful fibroid experience, Dawn has become an online content creator around women's health, and she is currently on a mission to raise awareness of fibroids.
Engage with us on Dawn's Instagram on Tuesday 7th February at 7pm for an informative and educational session on Fibroids and Fertility and have your questions answered.